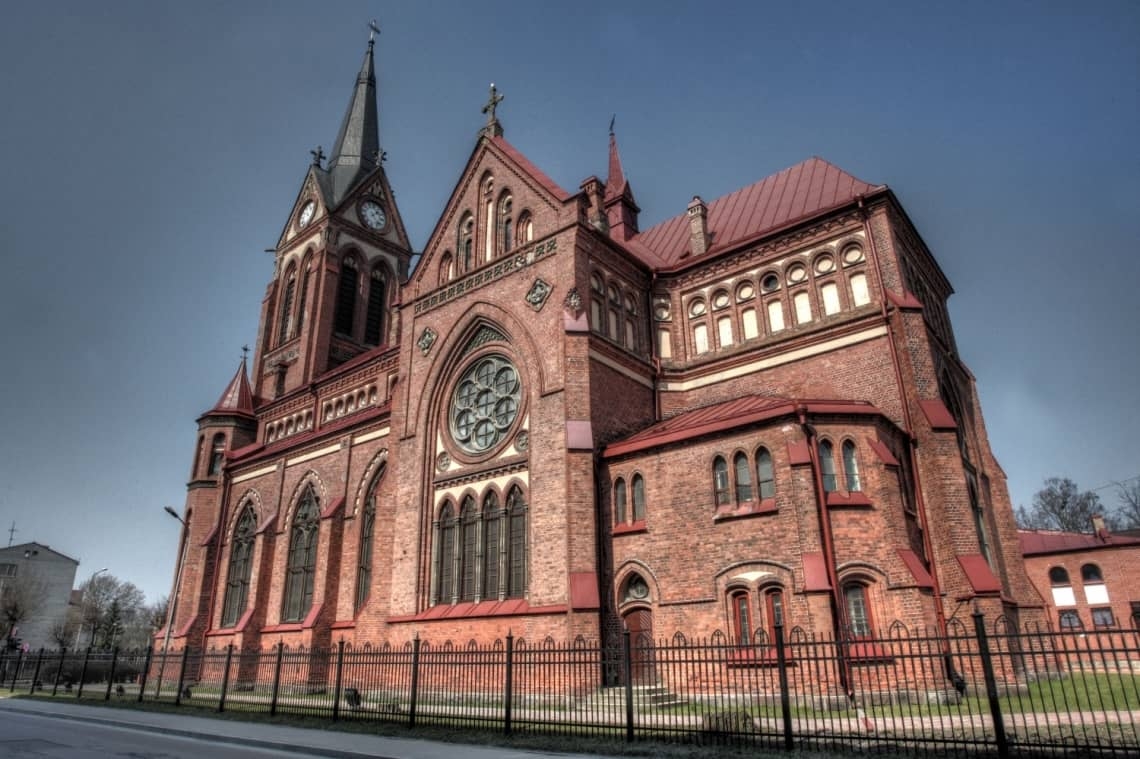 Jelgava Roman Catholic Cathedral of the Virgin Mary
The church was designed by the architect K.E. Strandmanis and it was built in 1906. The church is in pseudo-Gothic style and it is splendidly decorated. There is a bas-relief The Last Supper above the entrance which is the art work of local importance.  During World War II the church caught fire; the renovation was completed only in 1992, when the church tower obtained its previous shape. Roman Catholic Pope John Paul II awarded it the status of "Cathedral" in 1996.
The church is open for public viewing only during worship times.
630 29 702
This email address is being protected from spambots. You need JavaScript enabled to view it.
www.jelgavaskatedrale.lv
Working hours - please call