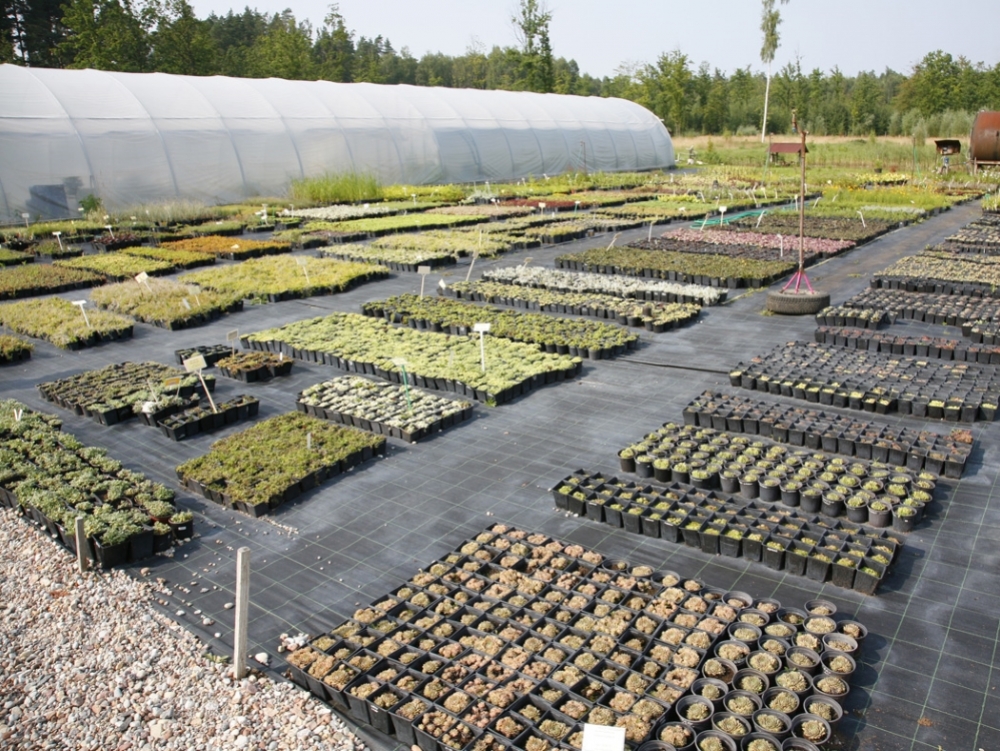 Tree and plant Nursery "Dimzas"
Here at the nursery you can see the arboretum and decorative plant nursery, buy the plants and floristry materials, get advice on garden design, planting and implementing the designs.
Pie mums var apskatīt dendrāriju un stādaudzētavu, iegādāties stādus, floristikas materiālus, saņemt konsultācijas par apzaļumošanu, kā arī veikt apzaļumošanu.
Jelgava Coun., Platones pag.
26528108, 29217829
This email address is being protected from spambots. You need JavaScript enabled to view it.
www.dimzas.lv